About Angel Refuge Pet Cemetery and Crematory, Inc in Mansfield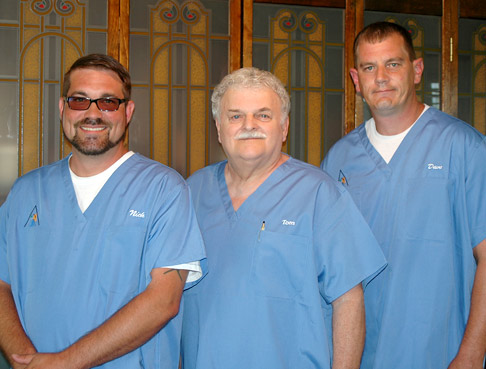 The bond that you develop with your pet is one that grows from years of love, loyalty and adoration. At Angel Refuge Pet Cemetery & Crematory Inc. in Mansfield, we provide a complete range of pet memorial services for your beloved companion so that you may begin the healing process. This is an especially hard time in a pet owner's life, and as pet owners ourselves, we are dedicated to ensure that you and your pet receive the respect you both deserve.
Founded in 1937, Angel Refuge Pet Cemetery & Crematory Inc. originally operated as a pet refuge for dogs and cats. After dog pounds and humane societies became established in the Mansfield, Ohio area, the direction of the refuge moved toward providing pet cemeteries. By 1990, we adopted pet crematory services as part of efforts to provide complete, compassionate memorial services for residents throughout northern Ohio.
Today, we offer a wide range of services and memorials for pet owners in the community as well as pet hospitals throughout the region. Through years of experience and respect, we have earned a strong reputation for operating with the utmost honesty and dignity.
Please look through the site to learn more about the cremation services and pet memorials we offer. If you have any questions or would like to schedule a meeting, please call (419) 529-2229 at any time, 24/7.
Payment Policy
We accept cash, money orders and all major credit cards as forms of payments. Payment is due at the time of service rendered. We also offer Pre-Need Plans. Please speak with a staff member for more information.