Mansfield Pet Cremation and Burial Services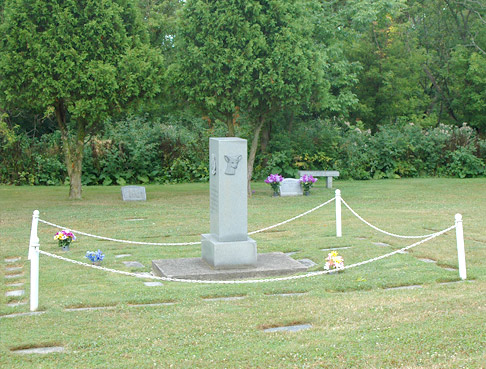 When it is time for you to say goodbye to your companion, we are prepared to provide pet cremation and burial services in a timely, respectful manner. We offer home pick-ups, and strive to keep an open line of communication with you so we can fulfill any special requests you may have.
We have offered private and mass cremation services at Angel Refuge Pet Cemetery & Crematory Inc. in Mansfield since 1990. Read on to learn the difference between these two options.
Private Pet Cremation
During a private pet cremation, only your pet is present in the pet cremation chamber. Private cremation services includes:
Clay paw print prior to cremation if requested (added fee)
Pulverization of remains after cremation (n/c)
Plastic Bag for Cremains (n/c)
Suitably Marked Container for the Transportation of Cremains (n/c)
If you are interested in a special container for the cremains, we have a display case in which there are caskets, markers, urns and other items available for purchase.
Mass Pet Cremation
In a mass cremation, multiple pets are cremated at the same time. Unfortunately, with this type of service there is no returning of ashes back to the owner. Once the cremation is complete, we will scatter the ashes on the perimeter of the cemetery.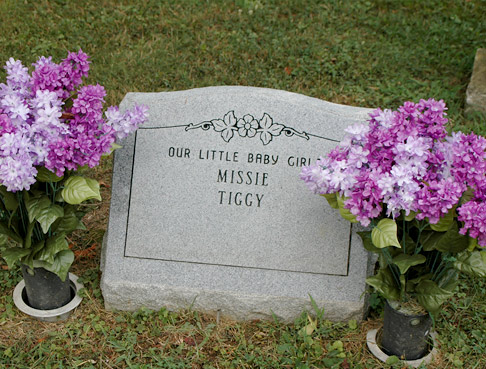 Animal Burial Services
Since 1978, Angel Refuge Pet Cemetery & Crematory Inc. has offered burials to pets in the Mansfield area, as well as to pet hospitals and clinics within a 100-mile radius. We offer pick-ups and delivery to the hospital, and references are available on request. Furthermore, we offer markers and plots for advance purchase (pre needs).
We take pride in the cemetery grounds we've maintained for the past 40 years. It's been a focus to provide a burial setting to pets that reflects the respect and admiration we share for the human-animal bond. Along the cemetery grounds are granite benches for visitors to sit on and reflect when visiting. Should you desire, we also offer more exclusive and private burial sites for your pet's remains.
Caskets, markers, urns and specialty items are all available for purchase. If you'd like to learn more about the burial services we offer, please call (419) 529-2229 at any time day or night to speak with a staff member.