Links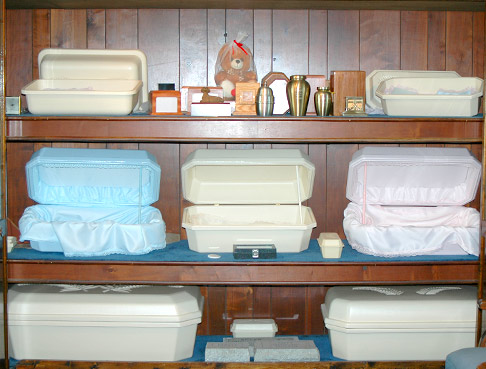 Pet Loss Resources
The Pet Loss Professionals Alliance website provides a set of frequently asked questions for making final arrangements for your pet.
The Association for Pet Loss and Bereavement's Guide to Explaining Pet Loss to Children
Pet-Loss.net provides Ten Tips for Coping With Pet Loss.
PetLossHelp.org offers a variety of bereavement resources for pet owners.
Grief Support
The University of Florida offers a Grief Support Hotline plus some articles on coping with pet loss.
Tufts University offers a Grief Support Hotline and articles regarding the loss of a pet.
Cornell University College of Veterinary Medicine's Pet Loss Support Hotline and The University of Illinois Grief Support Hotline are helpful resources for grieving families.